Maryland State FFA Officer Profile
Ashley Abuelhawa: Maryland State Treasurer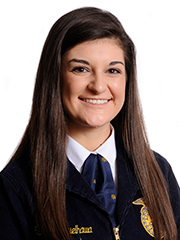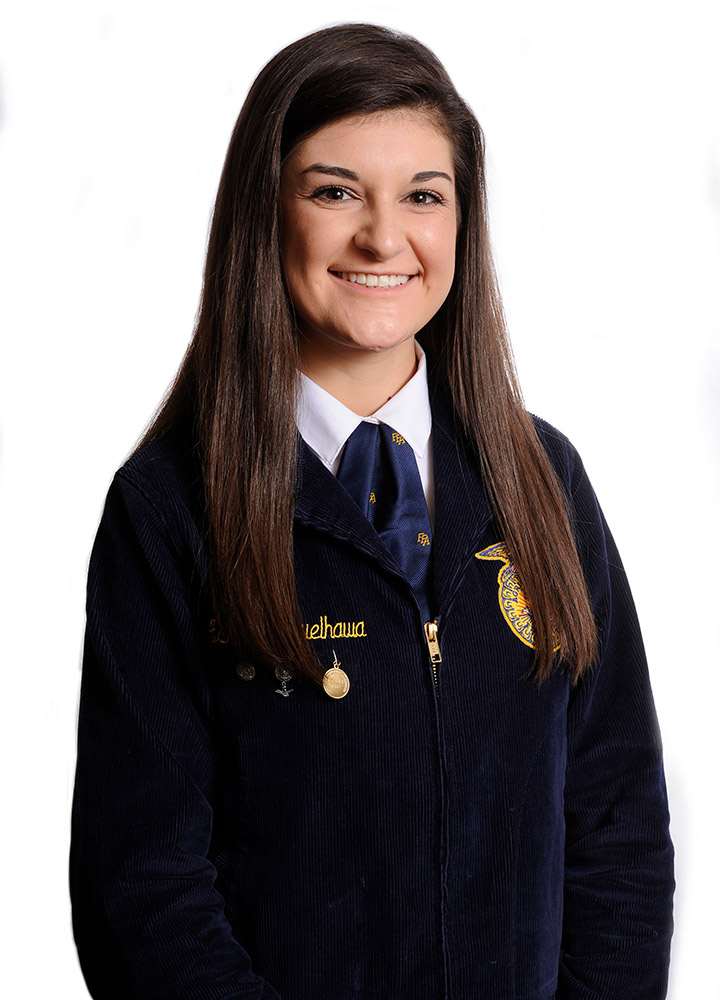 Ashley Abuelhawa
State Treasurer
2017-18
Home Chapter: Linganore FFA
SAE Description: Agriculture Education is my SAE. I have had the opportunity to work with many students, in different age groups, educating them about agriculture and the FFA.
FFA Passion: Not coming from a production agriculture background, I am amazed by how welcoming FFA members from across the state are to all who join this organization.
Career Goal: I want to pursue a degree in agriculture education at the University of Maryland and become an agriculture teacher and FFA advisor.