GET INVOLVED
"We believe in the future of agriculture"- This message rings true in the hearts of everyone connected within the FFA. That involvement can be served in many different roles throughout life. Whether it's becoming an active FFA member through a high school agricultural education program, reconnecting with the FFA as a former member, or volunteering to help through becoming a member of the FFA Alumni. With everyone's help, the FFA will remain strong in preparing members for premier leadership, personal growth and career success.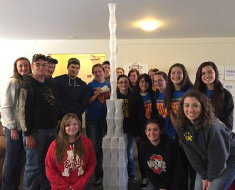 FFA is a youth organization for students to discover their talents through agricultural education.
Join Here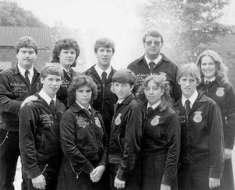 If you were a former FFA member and want to reconnect with the Maryland FFA, please complete this short survey. We would love to hear from you.
Reconnect Here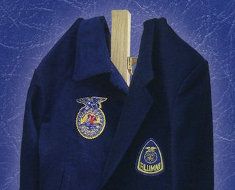 What better way to serve others than by joining the Maryland FFA Alumni. Anyone can join and make a valuable contribution in helping local FFA Chapters.
Alumni Here
Ready to Submit Chapter Registrations for FFA Activities and Events?
CLICK THE WUFOO BUTTON TO BEGIN YOUR SUBMITTAL OR TO REQUEST A STATE OFFICER VISIT.
Featured Event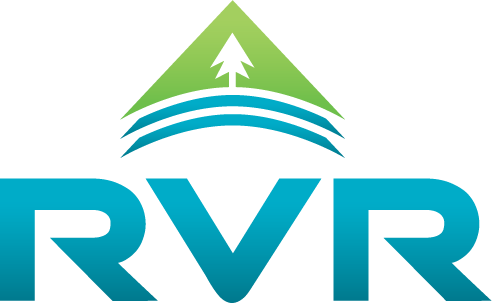 The 2018-19 MD FFA State Officer Team is proud to announce the COLT Conference will be held at the River Valley Ranch in Manchester, MD
Check in time 5 pm on Friday, October 12th and will conclude at 11:30 am on Sunday, October 14th.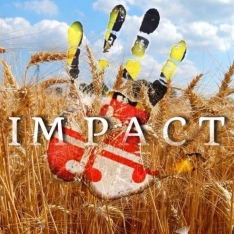 FFA has been a life changer for me and after nearly 60 years it is still having a positive impact.

David Miller

Alumni member

It's 1 am, I'm living in Florida and still thinking about how to help make the Ag Communications CDE better at the Maryland FFA Convention

Renee Wilson

Past State Officer

If at first you don't succeed, try doing it the way your ag teacher instructed. This is what I have learned becoming an Ag Teacher and Advisor.

Kelly Kundratic

Past State Officer

MD FFA has given me leadership opportunities, developed my public speaking skills, and taught me to follow my dreams in life, and I found my best friend.

Hollis Zimmerman

Oakdale FFA member

I have learned to believe in myself and don't be afraid to try something new.

Cameron Powers

Hereford Middle FFA member

Through being a member of the Maryland FFA, it has helped me to grow my leadership and public speaking skills. It has helped in preparing me for my college and reaching my career goals.

Amanda Jewell

Westminster FFA Alumni member

I have learned to believe in the future of Agriculture and be the best you can be.

Maggie Mathews

Hereford Middle FFA member

Participating at the State Spring Judging Event was a great learning experience for me and can't wait for another event.

Hannah Sheats

Hereford Middle FFA member

Our very first Maryland FFA activity in Horticulture Judging was very fun and educational.

Elizabeth Pellegrini

Hereford Middle FFA member

Maryland FFA has provided leadership training education in a wonderful learning environment to assist young in sustainable agriculture.

Diane Dietle

Hereford Middle FFA parent

Through my participation in my first FFA CDE, I learned to trust my instincts.

Lauren Lockwood

Hereford Middle FFA member